Grill Matey
Welcome to Grill Matey - Let's Fire Up the Grill!
From grilling filet mignon to frozen chicken, Grill Matey is your go-to resource for all things grilling. Discover tips, techniques, recipes, and more.
Trending Articles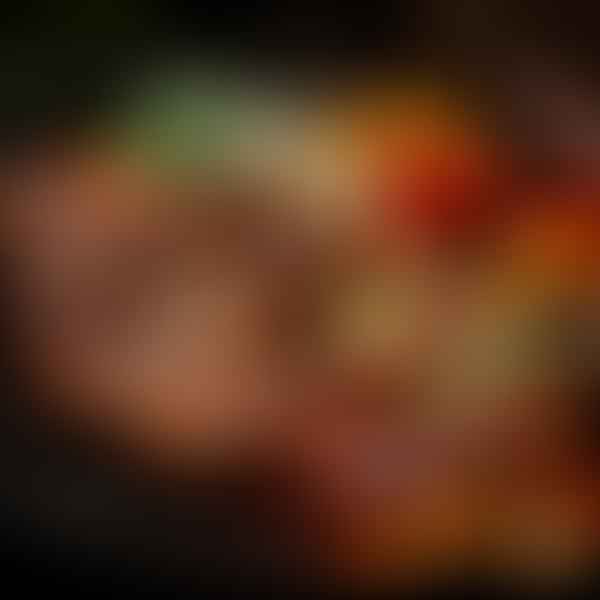 Dive into the art of grilling brats with our comprehensive guide. Uncover their unique flavors, explore top-rated grilling tools, learn expert techniques, and try out mouthwatering recipes. Avoid common mistakes and test your brat grilling knowledge. Ready to sizzle?